Whatever you are looking for, we help you find it
Featured properties for sale
About us
Fincas Moragas
We are your go-to estate agent in Sant Cugat. We have been providing a complete, friendly real estate service for over 30 years. We have helped hundreds of people to find their new home, a plot of land to build their dream house, or premises to start or expand their business.
But if there is one thing that we're proud of, it's being much more than an estate agent: it's supporting all our clients throughout the process with an exclusive, personalised service and comprehensive advice. Our team of specialised staff allow us to offer a 360º service: buying, selling, renting, investment and legal procedures.
We know how difficult and special that moment is when you decide to move to a new house or premises. That's why, at Moragas we want to advise you at every step, so that you feel calm and at ease. With Moragas, you'll feel at home.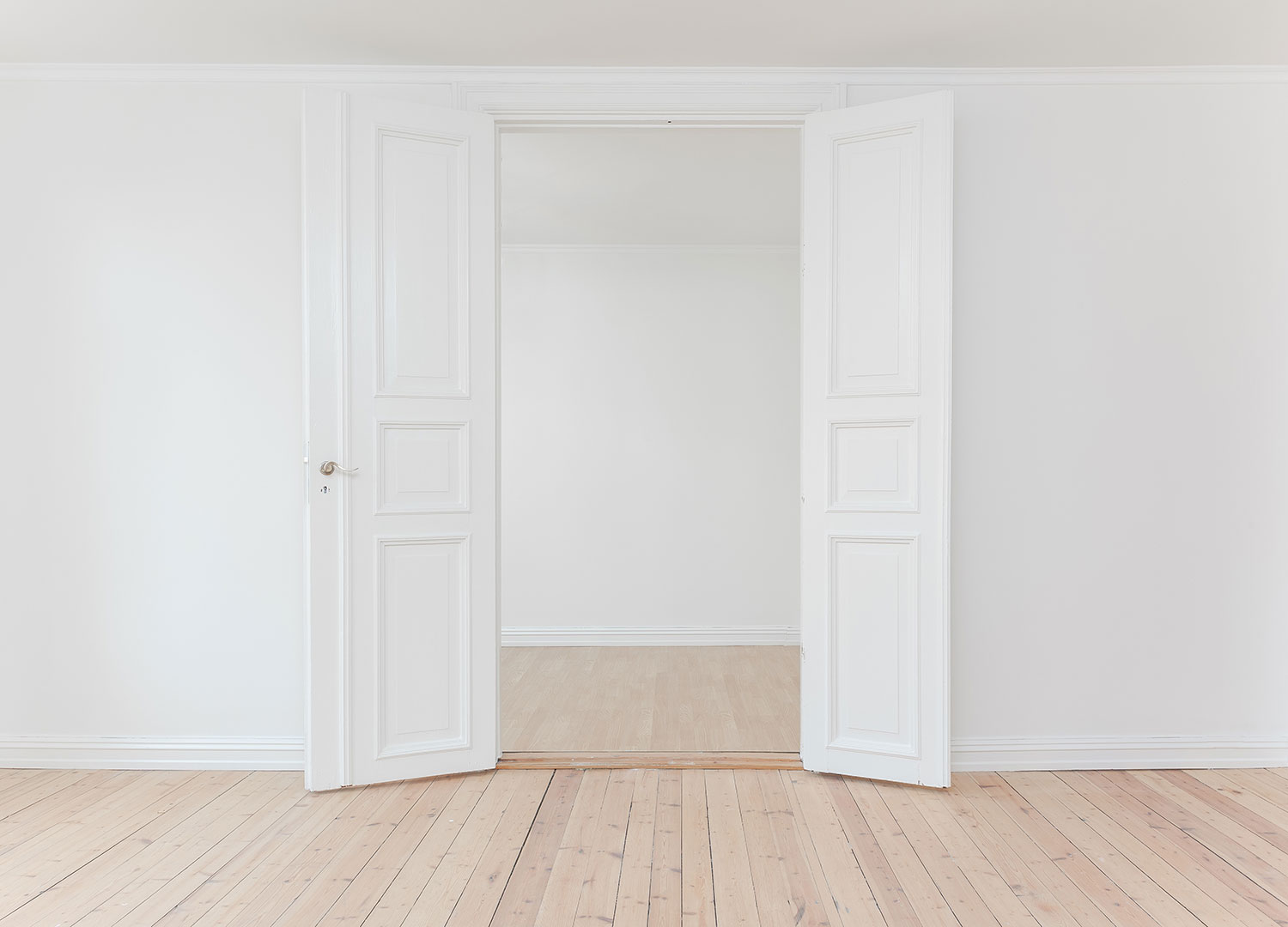 View more