Selling
Do you want to sell a property?
We know the importance of selling at the best market price. Therefore, during the selling process we take a good look at each property, making a personalised valuation and advising you at every moment, so that you get the best price and terms, as quickly as possible.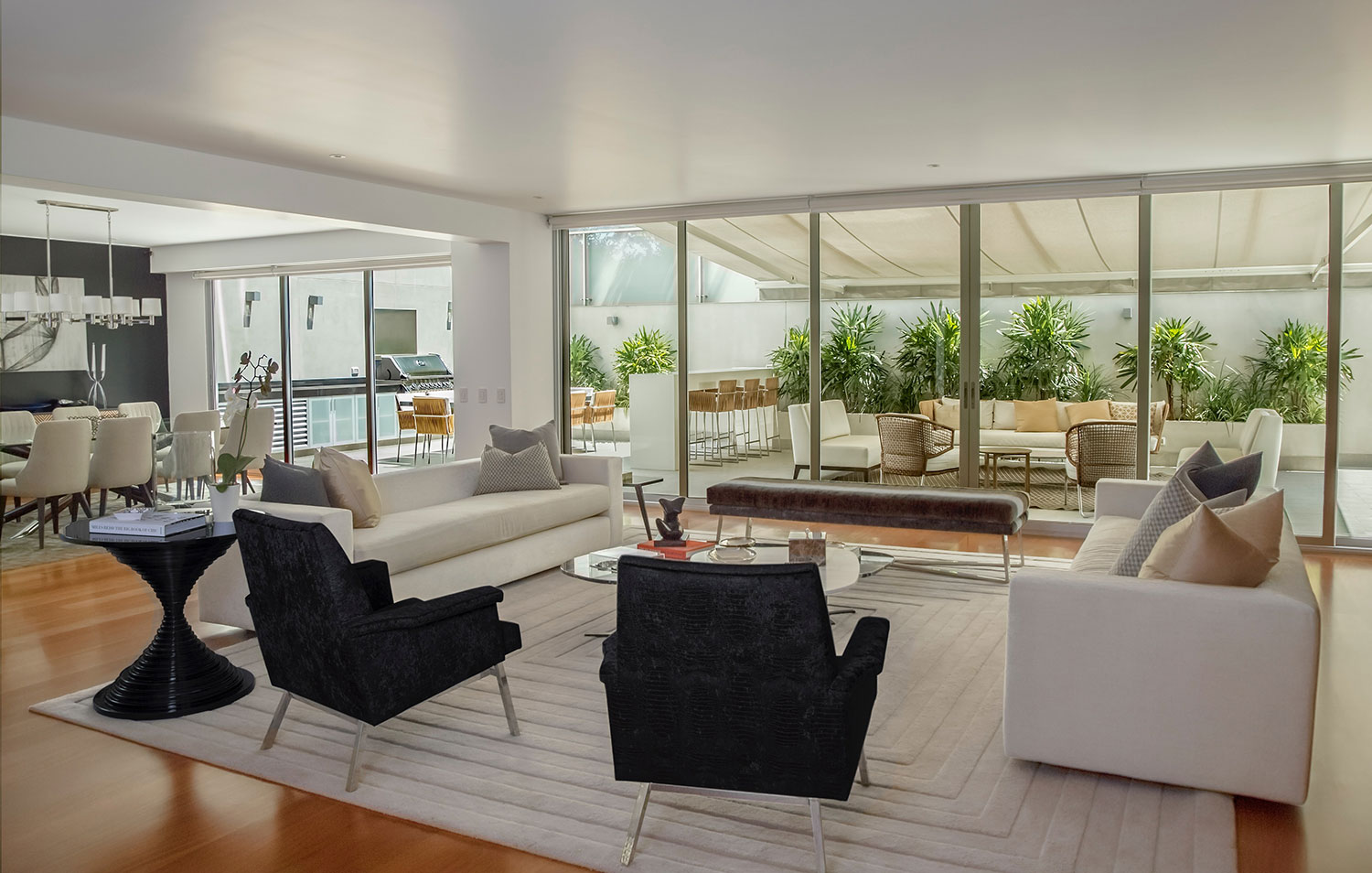 Buying
Are you thinking of becoming a home owner?
At Moragas we'll help you find that property you've always dreamt of, accompanying you throughout the buying process to advise you on the best option at every stage, including procedures, mortgages, taxes, etc.
Renting
Are you looking for a flat or house to rent?
At Moragas we have a large portfolio of properties to suit your needs. We know Sant Cugat and the surrounding areas better than anyone. Furthermore, we'll advise you throughout the visiting and contract process, and we'll be by your side for as long as you are a tenant at that property.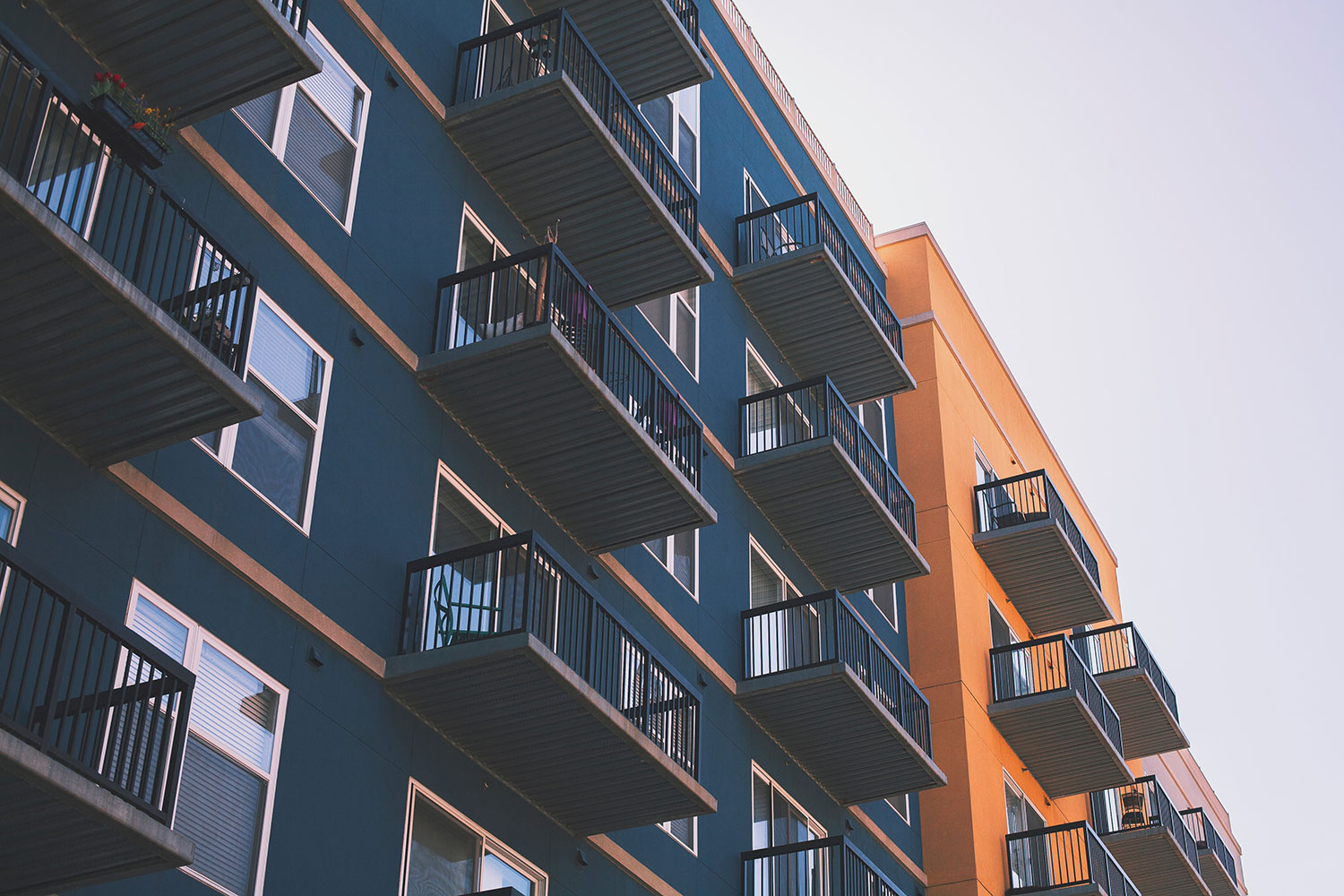 Investment
Are you looking for a maximum-return product?
We'll help you find that property that suits your needs. At Moragas not only do we think the property is important, but the area or neighbourhood is too. Moragas considers each investment product so that it meets your expectations, and you make your desired return.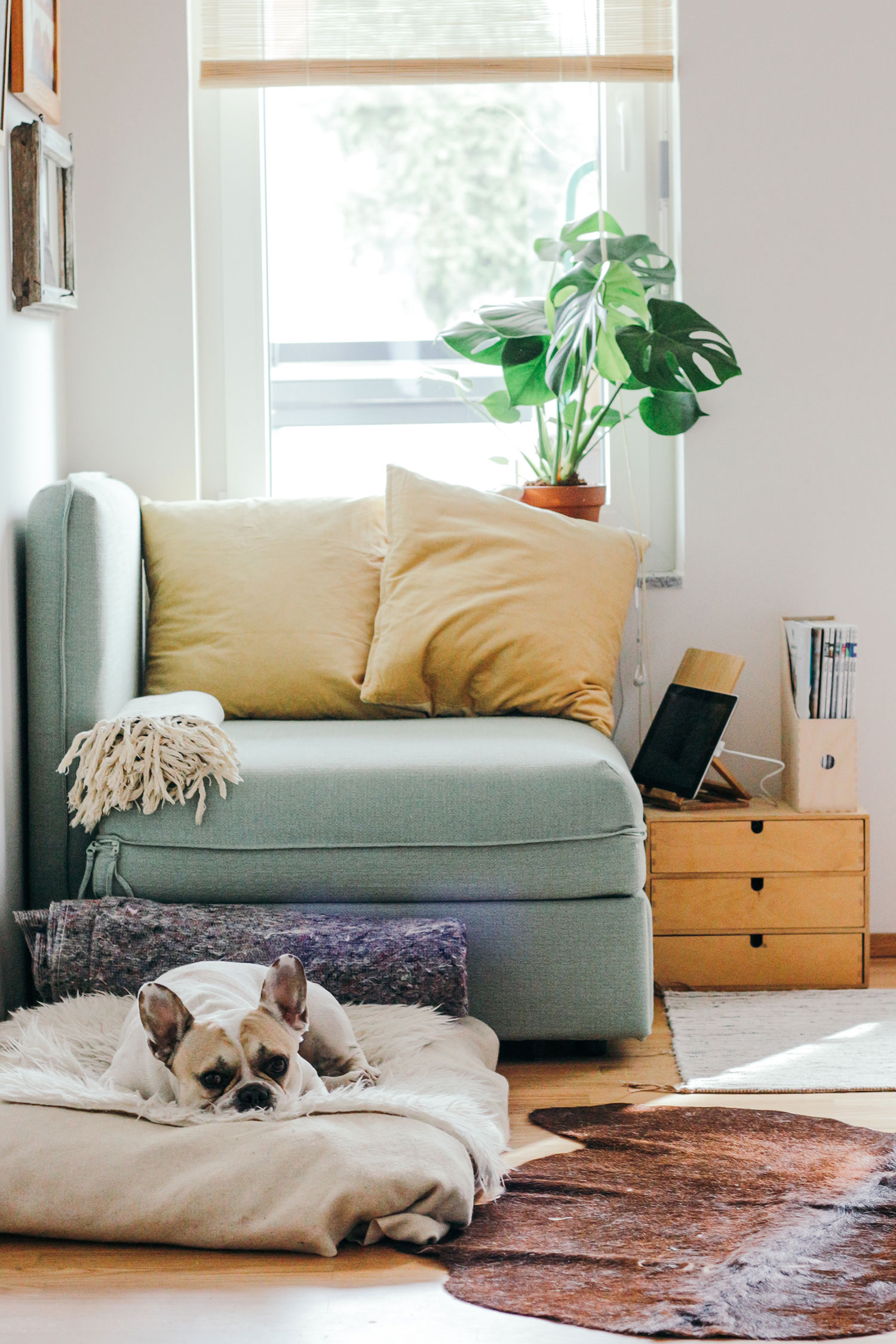 Legal procedures
Energy certificates, legal queries about your property, certificates of occupancy, acceptance of inheritance, etc.?
Thanks to our experience and our network of partner solicitors and architects, we'll help you answer all kinds of legal queries related to your property.